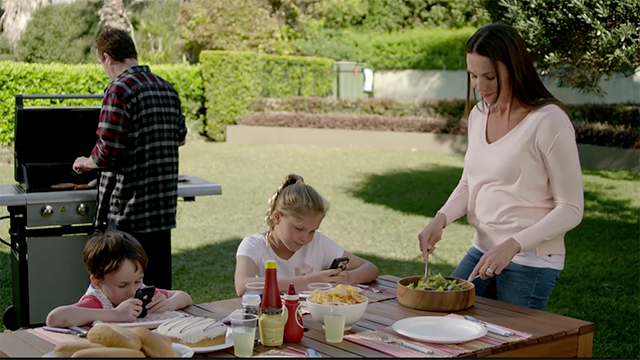 About
We Are Content Media
We work with you to develop creative content solutions with a one focus; stand out and get the attention your brand deserves.
From concept to delivery, you can relax knowing you are in expert hands as we deliver on time to budget, and beyond expectations.
There is no better way to engage audiences in a digital economy than with creative and unique content.
Based in Sydney Australia, We Are Contnet
are your best-in-breed content production specialists.
We create:  TV commercials, Content, Corporate, Documentaries, Digital Entertainment for brands and creative agencies
GUIDING PHILOSOPHY
As a modern production agency we understand that we are in the conversation business. We devote our experience and expertise to content that fuels brands and audiences with meaningful experiences across all platforms.
Full service, concept – script writing – content – TVC creation –  production and post production with the latest tech and tools including 4k edit suites, and our state of the art Pro Tools sound studio.
Brands and agencies benefit from the highest production values, be it digital content or broadcast. If you need a project managed from concept to delivery then you may be more than satisfied with our script writing and creative services.